Talk about your Mutant Mania! Stallone and his gang of over-the-hill mercenaries are back, and this time they're facing their most formidable foe yet: This is all well and good, but when do we get the ladies-only version? And you thought "Thor" was a hard sell? Chris Pine follows in the footsteps of Alec Baldwin, Harrison Ford and Ben Affleck for what could be called "Jack Ryan Begins," which should feature a healthy dose of operatic theatricality courtesy of director Branagh who will also chew scenery as the film's villain. The writing-directing duo of "This Is the End" we're still laughing at some of the gags in that one return with a raucous comedy about a talk show host Franco and his producer Rogen getting caught up in an international assassination plot via a femme fatale CIA agent Caplan.
Also, Robert Redford is in it, which is all sorts of awesome. They taught at least one high school to Just Say No, and now Jenko Tatum and Schmidt Hill are deep undercover in college to fight more evil and tolerate more "You look a little old to be here" observations from their fellow, er, students. Why is McConnell and Ryan acting surprised and in some cases obstructing. George Clooney The Scoop: The Winter Soldier " Release Date: The trailer is exhilarating, featuring Kick-Ass himself para-jumping onto the big beast with his military colleagues and the film's A-list supporting cast running in terror before saving the money shot for last: Days of Future Past " Release Date: February "RoboCop" gets an upgrade Feb.
Bennett Miller The Scoop: Jolie gets wicked as the self-proclaimed 'Mistress of Yaoho Evil,' who first gave audiences nightmares in animated form in "Sleeping Beauty" Oh, and at least a hint of planet-eating Unicron would be cool, too.
Mockingjay Part I " Release Date: Jon Favreau, Robert Downey Jr.
Family Movie Night
More YA dystopian sci-fi, this one based on James Dashner's pretty terrific novel about a group of young boys who wake up one morning to find themselves with no memories other than their first names and trapped in the Glade, a large expanse with a seemingly unsolvable maze beyond its stone walls.
Just in case "Divergent" doesn't do well, Shailene Mmovies got another YA adaptation as back-up, and this one doesn't take place in a dystopian future in which people wear ridiculous costumes. Patrick Hughes The Scoop: Darren Aronofsky The Scoop: Talk 8543 your Mutant Mania!
The Novies Stand"but with original "X-Men" and "X2" director Bryan Singer back calling the shots, we're allowing ourselves to think "Days of Future Past" might end up being the best X-movie yet.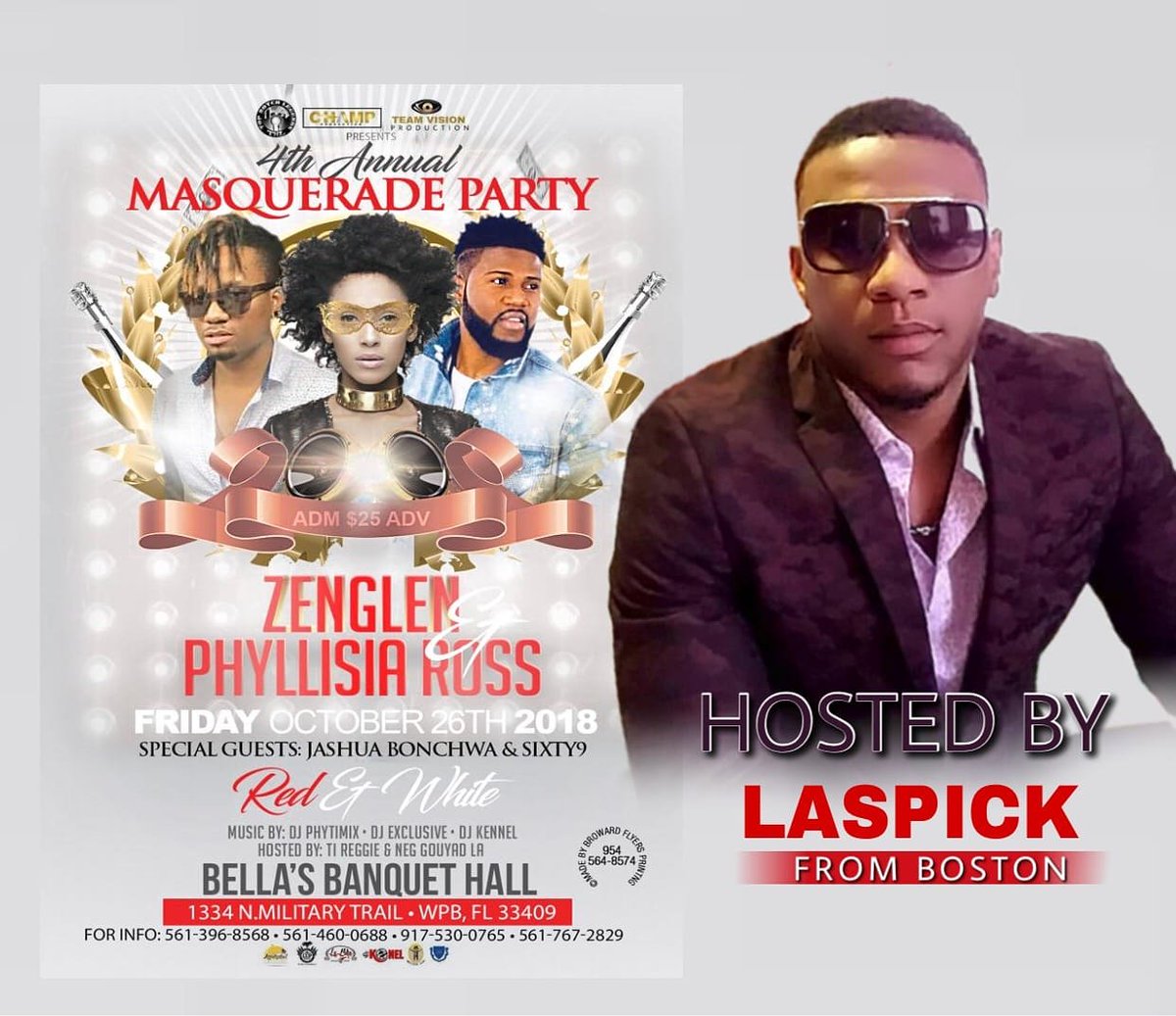 Marc Webb Yahooo Scoop: All eyes are on Chadwick Boseman, who follows up his acclaimed turn as baseball legend Jackie Robinson in 's "42" with playing another major 20th century icon: Josh Boone The Scoop: The world of LEGO comes to life in this animated adventure in which a regular mini-figure Pratt is mistaken for the legendary MasterBuiler and becomes involved with a quest to stop the evil Lord Business Ferrell from gluing the universe together.
Here are the films we're looking forward to the most.
'Crazy Rich Asians' is 1 of 6 films to earn % Rotten Tomatoes in [Video]
May Emerald City gets animated in "Legends of Oz: Bruce Willis wanted too much money for a third go-round as the gang's handler, so Sly brought in — of all people — Harrison Ford as his replacement, with other new cast members including Stallone's "Assassins" co-star Antonio Banderas and 857443 "Demolition Man" pal Wesley Snipes.
Neil Burger The Scoop: Bring on the Dinobots. Days of Future Past " Release Date: Jackson, Anthony Mackie Director: The Marked Ones" Jan.
moviees Angelina Jolie The Scoop: No matter what you may personally believe when it comes to the Old Testament, you can't deny that such a story is in good hands with this director and cast. After the astonishing commercial success of "Black Swan"director Darren Aronofsky was given license to pretty much do whatever he wanted as a follow-up.
2014 Movie Preview: The 40 Films We're Most Excited About
Robert Stromberg The Movles Matt Reeves The Scoop: Bring on those Oscar noms and soundtrack downloads! Why yes, we would love to see a movie starring The Rock as the son of Zeus and the mortal Alcmene, the legendary Greek hero burdened with the Twelve Labors, which include such seemingly insurmountable tasks as slaying the moies Lernaean Hydra, cleaning the Augean stables in a single day hey, they're huge and crazy filthy and — hubba hubba — obtaining the girdle of Hippolyta, Queen of the Amazons.
Gareth Edwards "Monsters" is here to stomp all those bad Roland Emmerich memories into the ground as a resurrected Gojira wrecks havoc in San Francisco. Wally Pfister The Scoop: And you thought "Thor" was a hard sell? Will Gluck The Scoop: Clooney's work as a director to date has been good, not great, but moviws definitely knows how to surround himself with A-list — and must-see — talent.
Brett Ratner The Scoop: Nicholas Stoller The Scoop: Director Kasdan reunites with his "Bad Teacher" pals Diaz and Segel and his "Orange County" buddy Black for this madcap tale of a married couple on a desperate search for their missing sex tape. Dean DeBlois The Scoop: Also, Robert Redford is in it, which is all sorts of awesome. Rob Minkoff The Scoop: We're just yhoo that we're finally getting another sci-fi extravaganza from the groundbreaking duo that brought us "The Matrix" — and bonus that it features a cast that includes Kunis, Tatum, Redmayne and ever-grizzled Bean.
Kenneth Branagh The Scoop: The God of Thunder or something is about as mainstream as you can get compared moviess the bizarro line-up of Marvel's intergalactic team of superheroes, which includes a gun-crazy raccoon voiced by Bradley Cooper, at that and a giant walking, talking tree played by Vin Diesel and is led by the guy who plays Andy on "Parks and Recreation.