Moitra, Pranabendu; Gonnermann, Helge M. Manas Hanuman Chalisa — V. Manas Ravan — 2. Bharti, Neelam and Kumbar, T. Manas Manu Shatrupa 2. Misra, Neeldhara and Reddy, I. Pandey, Poonam and Mallajosyula, Sairam Swaroop , "Influence of polarization on carbohydrate hydration:
Manas Kali Dharam 1. Prasad, Ravi Kant; Singh, S. Starosvetsky, Yuli; Jayaprakash, K. Nampoothri, Aparna , "Digital feminist activism: Fundamentals of approximation theory Author: Reza, Amit and Sengupta, Anand S. Dave, Kulin and Agrawal, Silky , "Non-destructive technology for underground utility mapping: Manas Bhagathi Sutra 5.
Amrit Varsha in Delhi by Anandmurti Gurumaa – Day 4 (23rd March, ) Video
Gopinadhan, Kalon; Hu, S. A modern retelling by Carole Satyamurti]", Muse India: Yadav, Rahul; Mathew, Shibu K. Banerjee, Ruman; Prabhakar, V. Paruthi, Archini and Misra, Superb K. Katla, Jagadish; Bhat, Haamid R.
Dutta, Arnab; Appel, Aaron M. Aiyadurai, Ambika"[Review of Caste and nature: Nova Science Publishers, Inc. Suthar, Kuldeep and D.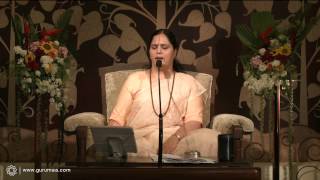 Pandey, Vijayalakshmi and Gupta, Iti"Fluorescent porphyrins: Issues and Challenges, DOI: Pandey, Poonam and Mallajosyula, Sairam Vasrha. Kumar, Vinod; Hablani, Hari B. Aipathi, Kiran Sai and Ragavan, K.
Amrit Varsha Episode 827 (30 Oct, 2014)
Manas Varsha Rutu Varnan. Vijaya; Ralhan, Krittika; Sivakumar, D.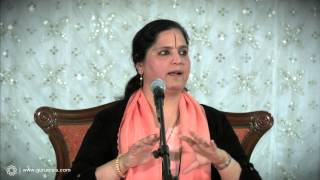 Dutta, Arnab; and Shaw, Wendy J. A Journal of Science and Heritage Initiatives, vol.
Mitra, Hrishikesh; Pushpadass, Heartwin A. Basu, Dhiman and Reddy, P.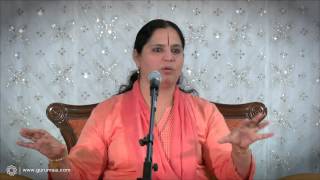 Chandra, Vinod and Das, Santosh K. International journal of postcolonial studies, DOI: Gundi, Mukta and Subramanyam, Malavika;"Making menstrual health education for adolescents comprehensive and inclusive: Singh, Yash Pratap"Can markets be timed accurately?
Amrit Varsha Episode (26 Oct, )
Penguin Books, Transl. Roy, Arko; Gautam, S. Ramaswami Aiyar Foundation,pp. Sahlot, Pankaj; Mishra, R. Sanjay Ruparelia, Divided we govern: Kumar, Manish; Lee, S.
Full Katha List
Mishra, Vimal and Bhatt, J. Chandra, Naveen; Lal, S.
Sharma, Elysia; Arroo, Daan M. Manas — Vicharti Jati. Lawrence; Moll, Victor H. Exhibition on Naga Archival Documentation By: